Delnaaz's First Poem!
Roda Irani, mom of Delnaaz, visited her in BB House and apart from her '

N

ominations

S

pecial Rant', check out http://www.india-forums.com/forum_posts.asp?TID=3369557 , she inspired Delnaaz to compose poems.
Delu too, gave it a serious consideration and thought, if Rajeev

Paul,

can get published his "Mumbai, Mohabbat aur Tanhaai", she too can come up with a poetry book of her's!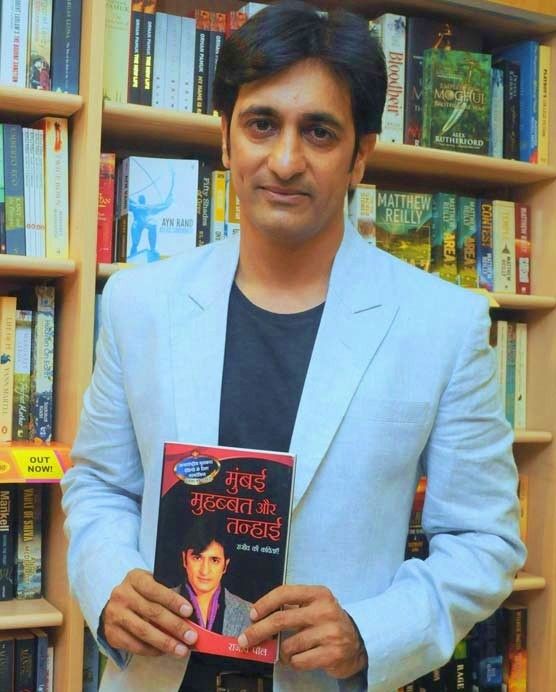 Here is the first poem Delnaaz has written for her forthcoming,
"MAGGI, NAFRAT aur BADBOODAAR RAZAYEE!!!
Aansoo Jab Aankhon Mein Naa Aayein,
Dil Mein Ek Chubhan Si Hoti Hai!
Duniya kabhi Mera Dard Na Samjhe,
Delnaaz Bin Aansoo Kyun Roti Hai

??
Rishton Ke Tootne Ke Dard Ka Ehsaas,
Kaun Jaanta Hai Ye Mujhse Behtar Bhala?
Aloo Maggi, Daal Aloo, Aloo Hi Aloo Ke Alaawa,
Chaudah Saal Rajeev Ko Khilaaya Hai Omelet Jala!!
Urvashi Jab Bhi Karti Hai Mimicry Imam Ki,
Khushi Se Baahar, Nikal Aate Hain Mere Do Daant!
Magar Jab Wahi Urvashi Karti Hai Meri Mimicry,
Dard Aur Dukh Se, Mann Ho Jaata Hai Ashaant!
Bad-hazmi, Khatti Dakaaron Se Pareshan hoon Main,
Constipation ka dard mat dilaao mujhe yaad!
Imam kehta hai Vegetarian Ban Jao Delnaaz,
Chhodi naheen jaati Murge, Bakre ki faadam-faad!!
Kaheen Na Kaheen, Ye Bhi Jaana Hai Maine,
Ki Main Agar Nikaal Di Jaaun, Kal Is Ghar Se!
Toh Mere Alaawa Doosra Naheen Hai Jeetne Laayak,
Ghar Ye Bhara Pada Hai, Fu***ng Ba****ds Se!
Aisi hi main hoon, kyunki Mere Baap Ne mujhe,
Poori Tameez Hai Sikhaayee!
Fakhr Hai Mujhe ki Main National TV pe,
G**** Mein D** bol payee!!